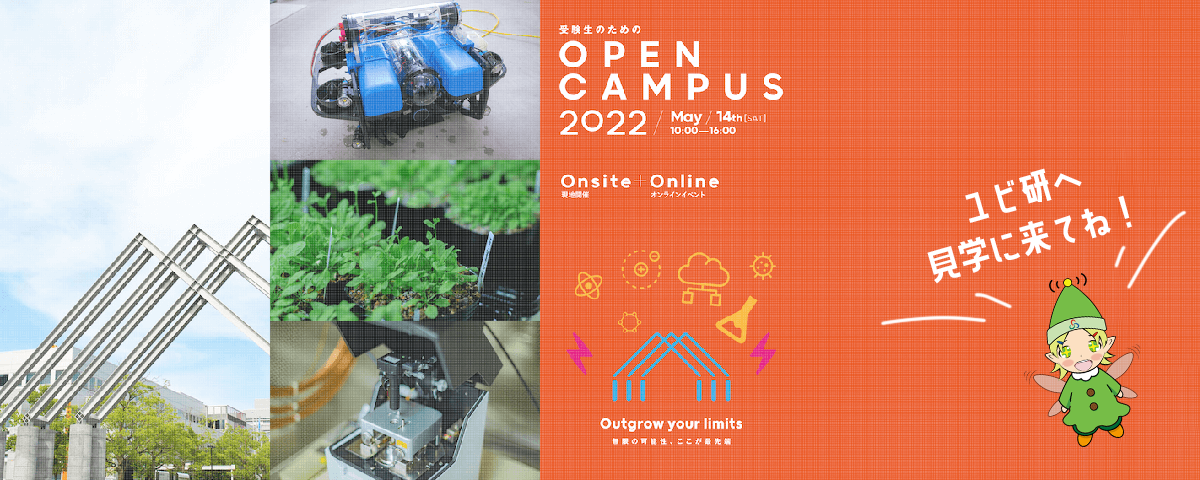 NAIST Open Campus for applicants will be held as a hybrid style (Onsite + Online). Ubi-lab will provide laboratory introduction onsite and online.
About overview information of Open Campus, please check this page.
https://www.naist.jp/admission/opencampus_ps/202205/
Ubi-lab's special website for Open Campus
We prepared a special website of Ubi-lab for Open Campus.
You can check the schedule of hybrid lab introduction, and many materials which introduce Ubi-lab (Guidebook, YouTube, Website, Blog…).